Join us October 8!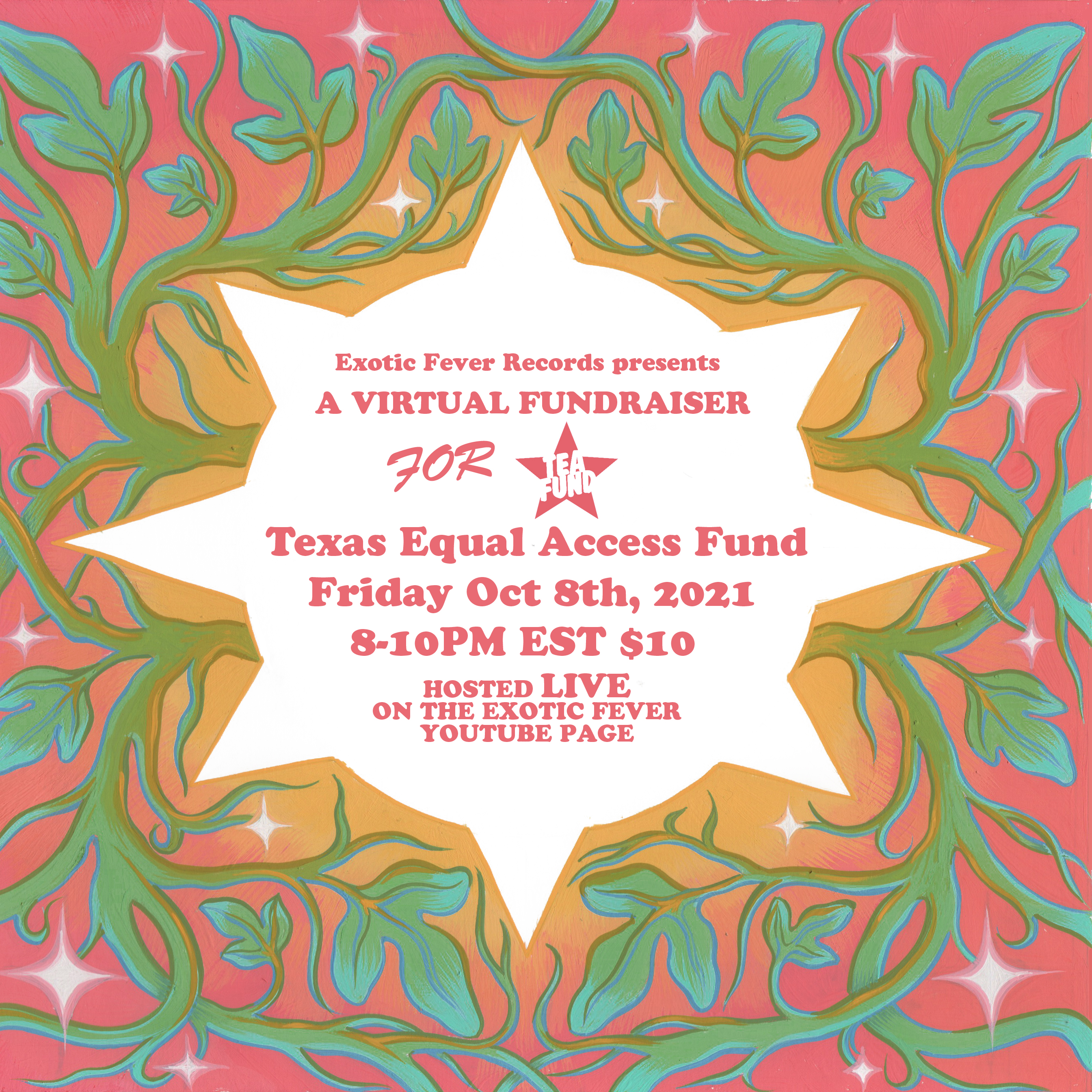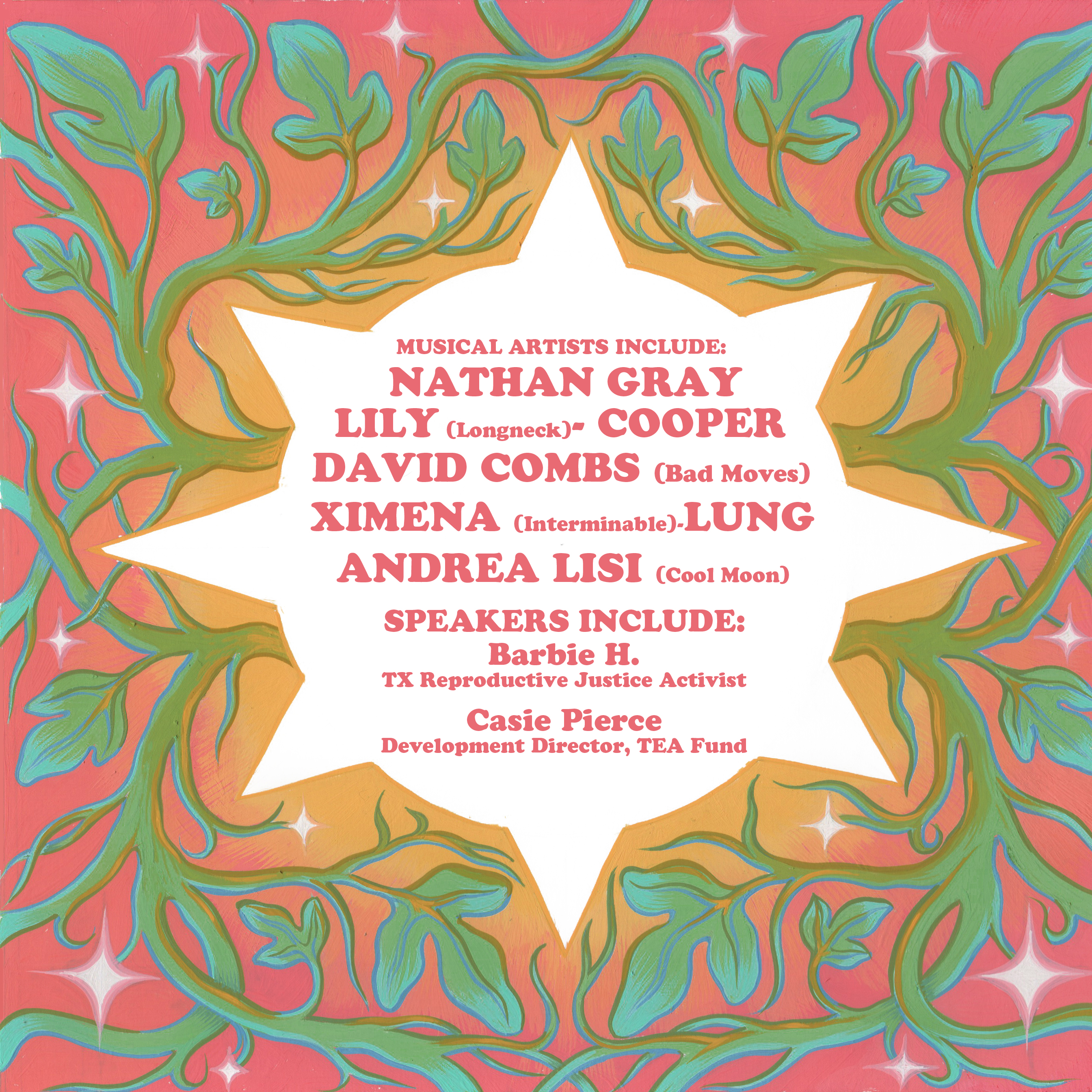 Summer Update from Exotic Fever Records
Hi everyone! Hope you are doing okay in the heat. I've been spending a lot of time gardening and swimming. Trying to beat the heat here in Philadelphia. I am also proud to announce that I was asked to write the introduction to a book Punk Women, a series of interviews by David A. Ensminger put out through Microcosm Publishing. Pick it up here.
More news from our artists! War on Women are embarking on an awesome tour with Bad Religion and Alkaline Trio - dates here.
Fine Motor is writing and recording a new album and will be performing outside at Sundance Books and Music as part of this year's Art Town series in Reno. Casey is the co-director of Girls Rock Reno and is preparing their third annual camp this July. Dan recently reviewed the Peluso P-47 SS microphone in Tape Op: The Creative Recording Magazine.
Upholstery is busy in the (remote) studio, working on their next project. The Set Up House EP is slated for a spring 2022 release.
Cool Moon is working on their newest album and we're thrilled to be putting it out! Stay tuned for updates on this.
Many of us have taken a pause in the pandemic, and look forward to getting back to playing shows safely. Rainbow Crimes and The Shondes are both looking forward to that. Alex from Rainbow Crimes has a great kickstarter in support of his latest project — a sci-fi/cyberpunk comic with a POC queer superhero. Support this awesome work here!
Remember that we still have Exotic Fever twentieth anniversary shirts and totes available! Thanks for your support and hope you are having a good summer.
XO
KO
Our 20th anniversary bash is on YouTube! You can also load individual acts here.